Limited Time Offer
Grab our limited time offer of FREE Evo Membership and get 100 min FREE driving minutes and get on the road, find all the deets here.
A little bit about us
Evo is the evolution of car sharing built for British Columbians, created by BCAA. We started in Vancouver and now we are ready for you in Victoria. Evo gives you the flexibility to pick up a car near you, keep it for as long as you want and drop off the car in any location within the Home Zone. You only pay for the time you use with our simple per minute, hour or day rate. Plus, every car in our fleet is a hybrid equipped with bike and ski racks (take a closer look here). It's an easy and affordable way to get you from here to there while doing some good for your community and the environment.
Home Zone
The Home Zone below and on the Evo app is the service area where you can start and end your trip. Your Evo car will let you know when you have left the Home Zone, so you know exactly where you can and cannot end your trip. Our Vancouver and Victoria Home Zones are separate, and you'll need to end your trip in the Home Zone you started your trip in. You can still go anywhere in Canada and take Evo for as long as you need, just remember to leave Evo in in same the Home Zone you left from.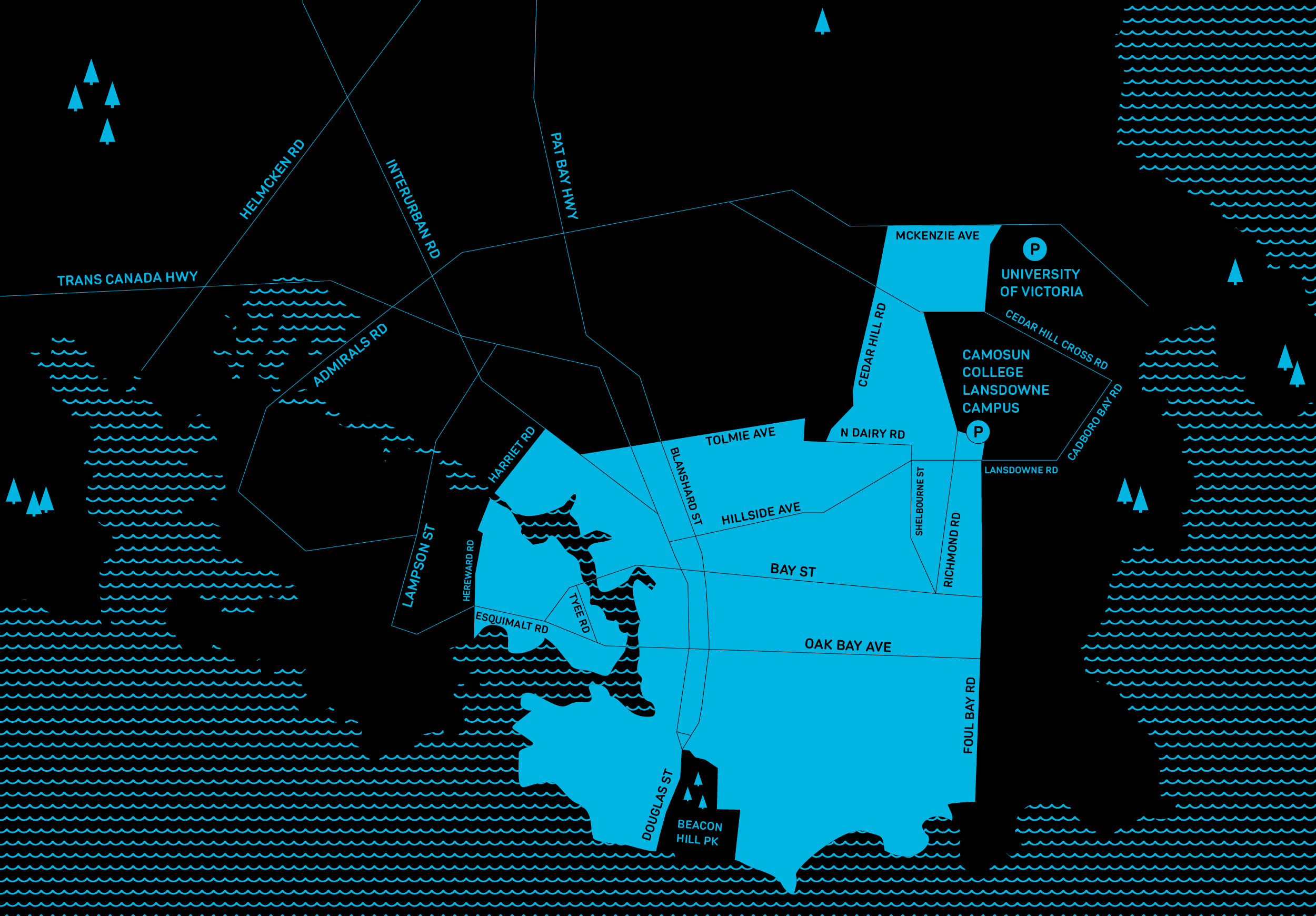 Flexible rates
With Evo you get the freedom you can afford. Drive by the minute or all day. Your rates include gas, insurance, parking, and all the KM you need or want. No caps, no limits!
---
Per minute rate - $0.41
---
Per hour rate - $14.99
---
Per day rate - $89.99
---
All access fee per trip - $1.00
---
One time registration fee - $35.00
BCAA Members get free registration. Plus, BCAA Members save 10% on driving rates
---
Car Share Operator fee - $2.00
To be eligible for insurance as a car share operator, Evo is required to charge an annual fee
---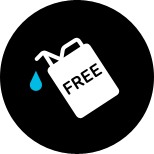 Gas, insurance, and parking included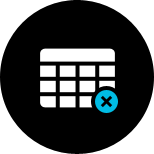 No recurring monthly fees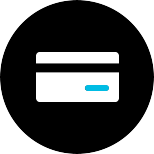 Automatically billed to your credit card
Parking
You can park for free in any Evo designated, residential or permit only spots within the Home Zone. Check out all the parking rules before you go.
Get the app
Let the app be your key to Evo, from registration through to locating cars via real-time maps, you're one tap away from hop in and hit the road. You can reserve Evos up to 30 minutes in advance, or walk up to an available Evo and start your trip.
Download Now:


Limited offer only - FREE Evo Membership and get 100 min FREE driving
To celebrate our arrival to Victoria, we're giving you free Membership and 100 free driving minutes. The limited-time offer is available only until June 23, 2021 so make sure you enter promo code HELLOVIC when you sign up to apply the offer.
BCAA Members automatically save 10% on every trip and get free Membership but you can also receive 120 free driving min with promo code BCAAVIC.
*Offer expires June 23, 2021 and is valid on new Evo Memberships only. Free minutes are valid 120 days from time of Membership approval. See Member Agreement here.
What are you waiting for?
Join the evolution of car sharing.